Jim has written a near future science fiction novel. Yes. A novel.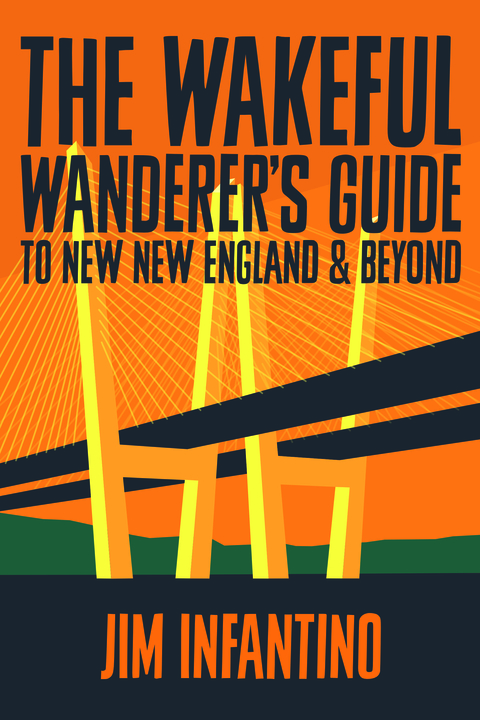 So, I know you have been following JBE for the music, but as it turns out, since the release of the last album, I've been busy finding a new way to be creative. I got a massive inspiration on a bus back home from a gig at the Living Room in NYC several years ago and it was bigger than a song or even an album of songs, so after much hesitation, I decided to write a novel. As some of you may know, I was putting the chapters up one by one on Patreon and Wattpad, but it's finally done and available to the public on May 18th. I hope you will give it a look, or consider purchasing the paperback now or the ebook while it is still available for pre-sale. Pre-sales help to spike the book in these online stores prior to their release and that helps people find it more easily after it goes live.
If you are a fan of speculative fiction ala Margaret Atwood, or William Gibson, or Neal Stephenson, or the like, I think you will enjoy this novel. It starts in the lower Hudson Valley 80 years from now with a young man named Marto, who fancies himself a traveling historian. He is part of a large collection of people who call themselves the Interconnected. They get along with each other via implanted technology, eliminating the need for speech, in favor of "thexting." He is heading out on a unicycle tour of New New England, which has been drastically altered by the rising oceans. As he pedals away, in constant mental communication with his community of followers, traditionalist Luddite forces are scheming to destroy his way of life.
This novel has been a joy to write, and it will be the first in a series of three or more, under the name The Wakeful Wanderer's Guide. If you enjoy it, please consider leaving a review at your favorite retailer.
Meanwhile, be assured, I am not abandoning music. JBE just had a fantastic set of shows at Club Passim, and we hope these are the first of many new events for the band. I am starting a separate email newsletter list at https://wakefulwanderer.com and I hope you will signup if you want to get occasional announcements about the book series, or reading engagements.
Thanks so much for your attention to this strange and amazing new endeavor. Thanks also to my many egomaniac patrons and early readers, notably Scott K. Andrews whose science fiction novels I am currently loving and who wrote the foreword to my own work.
- Jim