Solo In Isolation #18: this Saturday 5pm Eastern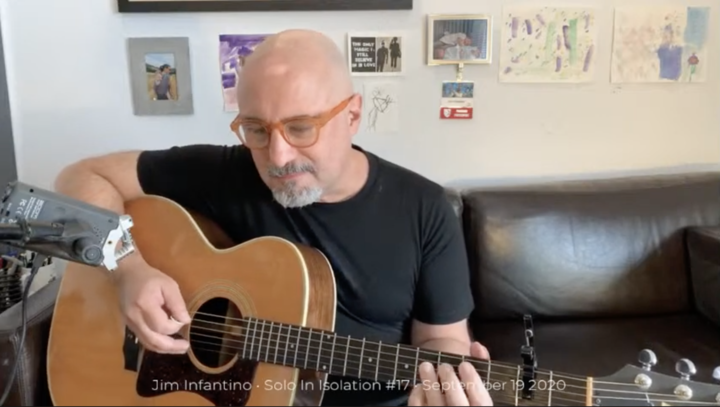 Next two Solo In Isolation shows are going to be
This Saturday, Oct 3 at 5pm EST at: https://youtu.be/6sjHmCd0hZM
And then Saturday, Oct 17 at 5pm EST at: https://youtu.be/a22ZcnpjcFE
THEN...
I dunno about Oct 31. Will we trick or treat or not? I think not, maybe. But I can't schedule it. I will figure it out and let you know.
THEN...
I'm doing the Solo In Isolation living room thing for the Second Friday Coffeehouse stream. Come support.
November 13 (Friday the 13th) at 7:30 EST - with streaming details to be posted here: https://www.secondfridaycoffeehouse.org/calendar/event/194
Looking forward to it. And now for the closing quote:
"..." - The Buddha.