Music My Mother Wouldn't Like, Second Friday Online, Solo In Isolation #21
I'm on Music My Mother Wouldn't Like November 10 at 7:30pm EDT with Diana Jones, Brad Cole, and Alright Alright - Register to see this show here: music my mother would not like Zoom registration
I'm doing the Solo In Isolation living room thing for the Second Friday Coffeehouse stream. Come support.
November 13 (Friday the 13th) at 7:30 EDT - with streaming details to be posted here: Second Friday Coffeehouse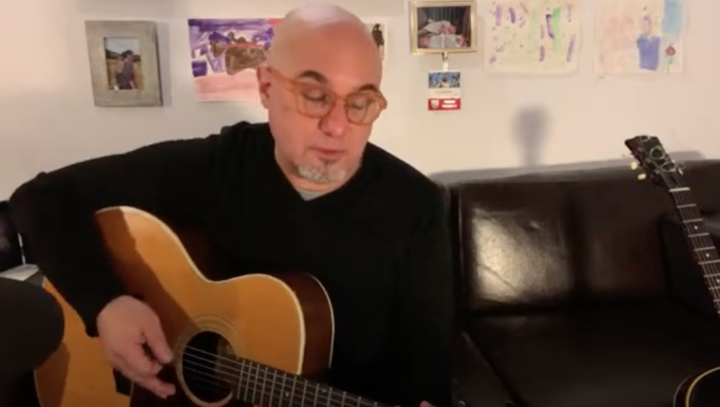 The following Solo In Isolation is scheduled for 5pm EDT November 14th. Tune in here: https://youtu.be/MUHHiJIr50U
WARNING: 100% of tips from this show will benefit Senate runoff races by Warnock and Ossoff. Don't tip me if that's not okay with you.
If you don't have my novel - check it out. You can buy directly from me, signed, unsigned, epub or mobi - DRM free. Makes a great gift! Wakeful Wanderer website
Send requests!
"Honor thy error as a hidden intention." – Brian Eno