Real News
Utopia Revisited drops 6/16/23
Wednesday, May 24, 2023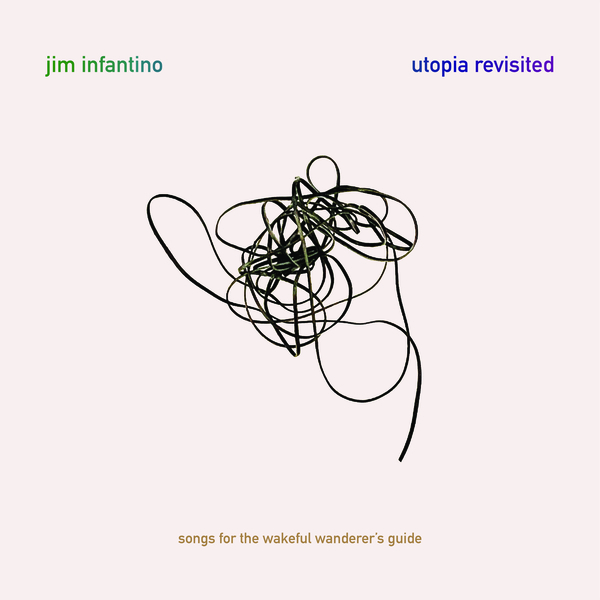 Reposted from substack:
I met Kurt Uenala in the mid 1990s when I was looking for a bass player to play and record with. Kurt joined my band (Jim's Big Ego) and we toured around the country and in the UK over the course of a few years into the aughts. We recorded an album together: Don't Get Smart, on Eastern Front Records. Kurt left the band shortly after to focus on his own band: My Favorite Relative–in my opinion, one of the best bands in Boston at the time. Kurt produced their first album On Holiday, which remains one of my very favorite albums with its heavy pop sensibilities and fun lyrics, reminiscent of The Mopeds. They got signed. They got dropped.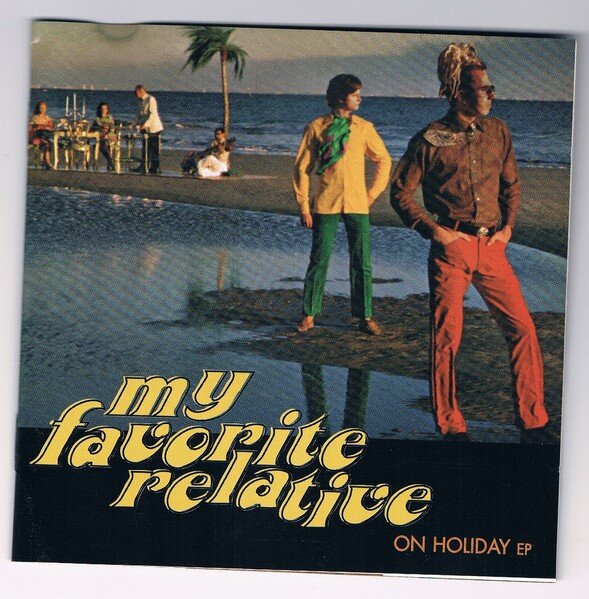 Kurt moved to New York City when his band dissipated, and began engineering, audio editing, song-writing, programming, composing, mixing and mastering for many well known artists, including Moby, Dave Gehan, Depeche Mode, The Kills, Metallica, Erasure, and Black Ryder. He started producing music as null+void before he moved to Iceland. Find him at kurtuenala.com
In November, 2022, I had him on my podcast, 'funny,' not funny, to talk about his work in music. He suggested I come to Iceland to record an electronic music EP. I balked at the idea. It seemed outrageous, but I had always loved the work of electronic crossover artists like Brian Eno and Beck and my first music release, recorded by Lionel Cassin, back in his studio apartment was heavy on synthesizers and drum machines. I decided to go and see if we could get a few songs done in a week.
I was there for seven days, six of which were in the studio. In that time, Kurt and I recorded seven songs. We created one remotely with David Wilcox on guitars for an even eight. It was a recording experience unlike I have ever known. We were completely aligned in our process and the album came together almost effortlessly. Utopia Revisited is a collection of songs to accompany my novels The Wakeful Wanderer's Guide series and will be released digitally June 16, 2023 and later this fall on vinyl. Presales start June 10. Look for it on bandcamp, stream it on apple music, amazon music, tidal, youtube, and lots of other services with the exception of spotify.
Listen to the clips as I post them: https://bigego.com/cds/utopia-revisited-phonogram/