4 Great Songsters at the Amazing Things Arts Center This Saturday, Feb 3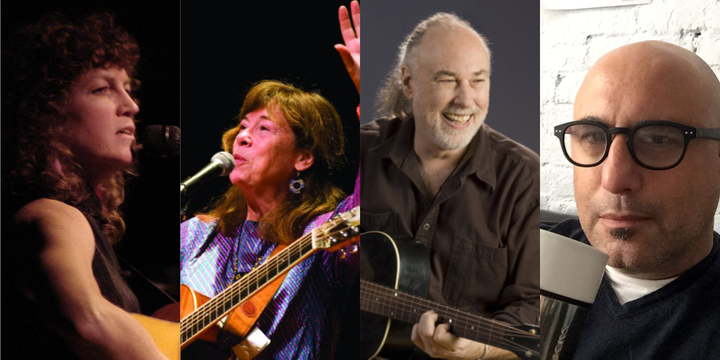 Hey Egomaniacs!
I (Jim) will be doing a songster's show at The Amazing Things Arts Center with some excellent writers & performers:
Geoff Bartley
Cosy Sheridan
and Claudia Schmidt
Saturday, February 3, 2018 at 8PM
We did this show at Club Passim last fall and it was really great. Super fun. You should go.
Amazing Things Arts Center
160 Hollis Street
Framingham, MA 01702
google maps
More shows with the band coming up in the spring!
My SciFi Novel is up on Wattpad - check
http://jiminfantino.com
for more info.